Do Credit Cards Make You Gain Weight? What is Correlation, and How to Distinguish It from Causation?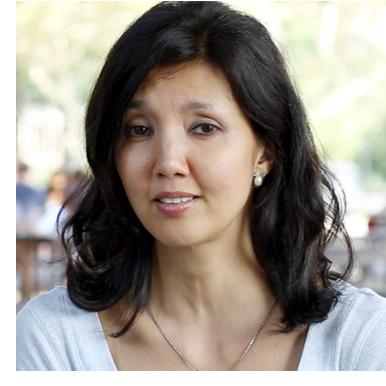 Many events appear to be brought about by identifiable causes, and the human mind is geared to look for these cause/effect relationships. Often, it seems absolutely clear that a specific action caused a second event to happen. But we can get into trouble when we accept an artificial cause/effect relationship that doesn't actually exist. A new BLOSSOMS lesson introduces students to the concepts of correlation and causation, and the difference between the two. The main learning objective is to encourage students to think critically about various possible explanations for a correlation, and to evaluate their plausibility, rather than passively taking presented information on faith. To give students the right tools for such analysis, the lesson covers most common reasons behind a correlation, and different possible types of causation. The lesson was created by Kamilya Tazhibayeva, a Postdoctoral Researcher in the Department of Economics at MIT. Watch it here.


Two New Lessons from MIT BLOSSOMS Partners at the Universidad Tecmilenio in Mexico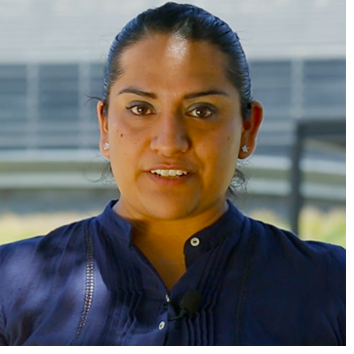 Over the past year and a half, BLOSSOMS has partnered with the Universidad Tecmilenio to train their teachers in developing online STEM lessons that incorporate BLOSSOMS' active learning and inquiry-based pedagogy. As part of this partnership, ten new BLOSSOMS lessons have been created, and two are now available on the program's website. One lesson, Give Me a Standard, and I Will Change the World, introduces students to the engineering topic of standardization in a way that connects it to their own lives - making it both relevant and important. It was developed by Laura Araceli Gomez Cerezo, a professor of Industrial Engineering at the Universidad Tecmilenio in Mexico City. Watch it here.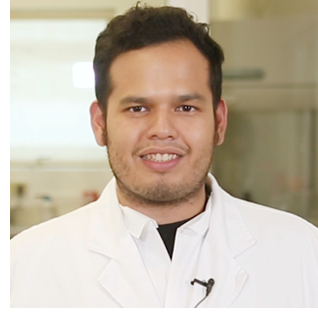 The second lesson, Understanding Genetically Modified Organisms, provides both a scientific and social analysis of GMO's. It aims to help students understand the processes of modification and the kinds of GMO's that are derived from them, as well as the economic and social needs addressed with GMO's. This lesson was created by Luis Ernesto Osuna Rosales, Head of the Next Generation Sequencing Department at the Health Sciences Research and Development Center in Monterrey, Mexico. Watch it here.
Both lessons are currently available only in Spanish, but will soon be available in English voice-over.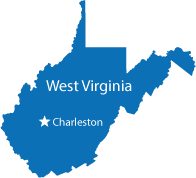 Bill Dorsey of Capital High School in Charleston, W.V. is developing a virtual Biology course for his district that will eventually be used across the state. For many years, Mr. Dorsey has used BLOSSOMS biology resources in his own classroom as he worked "to shift his class to an investigatory model led by student interaction." He reports that the video lessons helped him "move from standard content delivery to a more engaged approach." Now he is tasked with developing a virtual Biology course for the state and has turned to BLOSSOMS for free, open source video lessons that can be easily inserted as part of an online course. The BLOSSOMS repository has more than 40 Biology lessons, many of which Mr. Dorsey believes will provide "great alternative and interactive options to help all West Virginia students who find a traditional classroom a bad fit for their learning." Best of all, he writes, with the BLOSSOMS lessons, "students can experience much of the back and forth interaction and learning more often facilitated by a live instructor."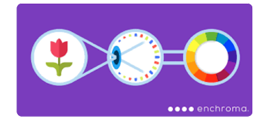 Two biology teachers from the Higashi-Katsushika High School in Kashiwa City, Japan have developed a BLOSSOMS lesson that teaches human vision through some afterimage phenomena. Their lesson has two major learning objectives: for students to gain knowledge about the stimulation of the cone cells in human color vision through hands-on activities; and for them to acquire skills necessary to communicate their views on the topic to others in an understandable way. This lesson is presented in Japanese with English subtitles. Watch it here.